Benefit From Interacting With Expert Faculty, 90% Of Whom Are Practising Attorneys.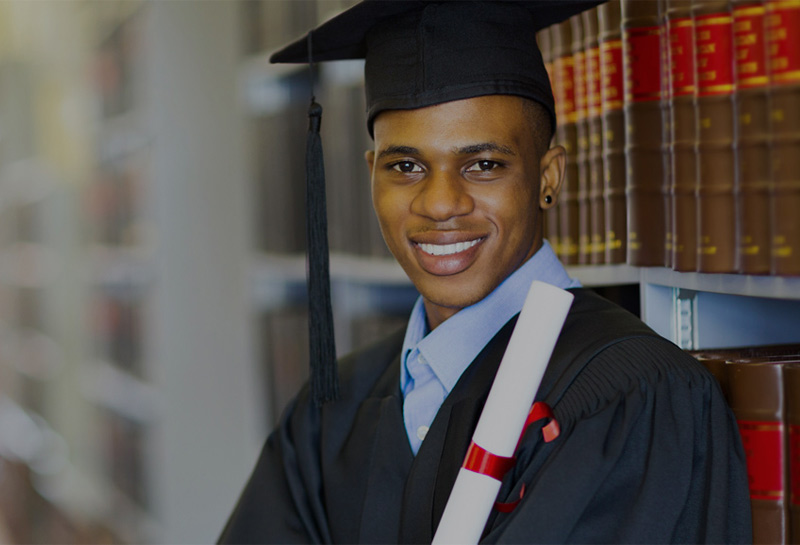 Benefit From Interacting With Expert Faculty, 90% Of Whom Are Practising Attorneys.
We do job placements
We do job placements
Gain A Competitive Edge In Your Career Search
We are the oldest paralegal training institution in Jamaica. Paralegal Training Institute has trained paralegals for all the key law offices, government legal units and financial institutions through a current and relevant curriculum. 90% of our lecturers are practising attorneys and offer the best guidance. We are highly rated in the legal profession and are registered with the University Council of Jamaica (UCJ) and the Ministry of Education. We offer an Associate Degree, Advanced Certificate and Certificate in Paralegal Studies.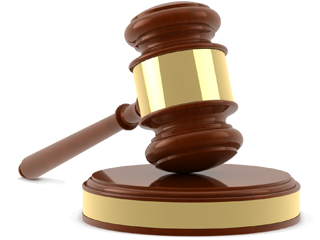 Your Application to the Institute is the first step in achieving your personal and professional goals.
Apply Now
Associate Degrees
Through our focus on quality, the demands of industry and the needs of our students, we have created an Associate Degree in Paralegal Studies. The degree is designed to international standards. Upon completion, our graduate will be more exposed in the application of the law as well as exposure to general education courses further building capacity.
Certificate Programme: Paralegal Studies
Our certificate programme aims at assisting an entry level person in the legal industry to gain basic knowledge of the paralegal process. Participants are taken through the rigours of the basics of paralegal work. They are assigned tasks like completing claim forms for civil and criminal matters and drafting necessary contract agreements, among other things.
Encouraging Professional Development
The Paralegal Training Institute was the brainchild of Charmaine Patterson, Attorney-at-Law, who in 1995 recognised the need for training Paralegals for law offices in Jamaica. Usually, such training was received either on-the-job or at schools abroad.
With our paralegal training, students are exposed to specialisation and general education courses spread across semesters. Those already in the field can also benefit by learning new foundational legal knowledge, further developing their research and writing skills.
Our institute is known throughout the industry for its rigour in the preparation of its graduates. We continue to look forward to our graduates bringing new energy to the market and building a stronger organisation through the application of updated skills and knowledge both in Jamaica and the wider Caribbean.