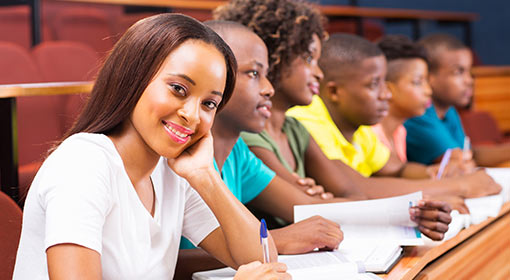 22 Years of Committed Paralegal Training
The Paralegal Training Institute was set up in 1995 under the trained guidance of Charmaine Patterson, an Attorney-at-Law, who saw the need to set up an institution to equip the Jamaican bar circles with qualified paralegals to assist clients and attorneys alike.
This vision has helped several young men and women pursue their ambitions for an entry-level legal profession without having to learn by fits and starts on the job, or by paying huge sums for legal education courses abroad. Our certificate, regular and diploma courses are comprehensive and reasonably priced.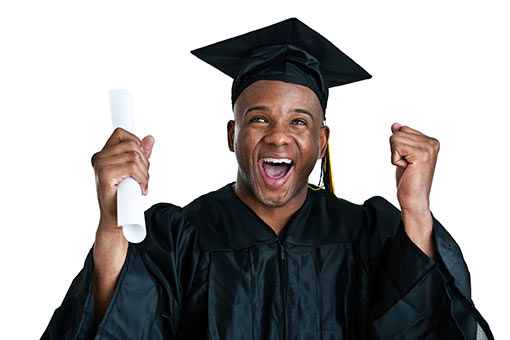 Expert Pedagogy
With our pedagogical practices, students can specialise in the fields of their choice. We ensure uniform quality across all courses and specialisations. We arrange our instruction in comprehensive packages spread across each semester, and teach them in the order best designed for inculcating top critical ability and the best research skills to see them through any legal task with the best results.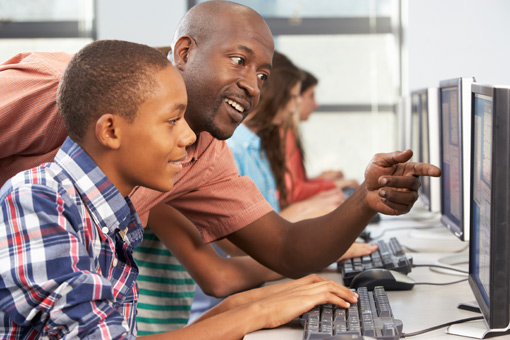 Our Teachers
Our instructors are or have been professional attorneys themselves, and provide the most comprehensive education with all the advantage that their long and solid experience has to offer. With their passion for teaching, you can build a firm foundation for your career.